Contact & Important Information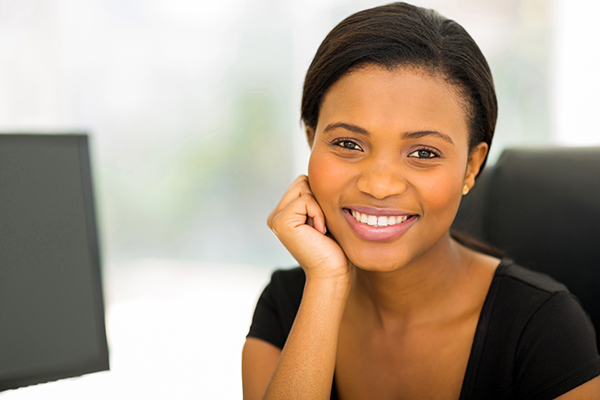 After hours and during lunch you may leave a message on our voice mail regarding appointments, directions, and prescriptions. We will return your call the same day or the next business day.
For Surgery Emergencies, please call (310) 412 3277 to contact the doctor through our answering service. The doctor, if he is available, will return your call in 30 minutes.
If he does not return your call in 30 minutes and this is an emergency, you should call 911 and proceed to the nearest emergency room.